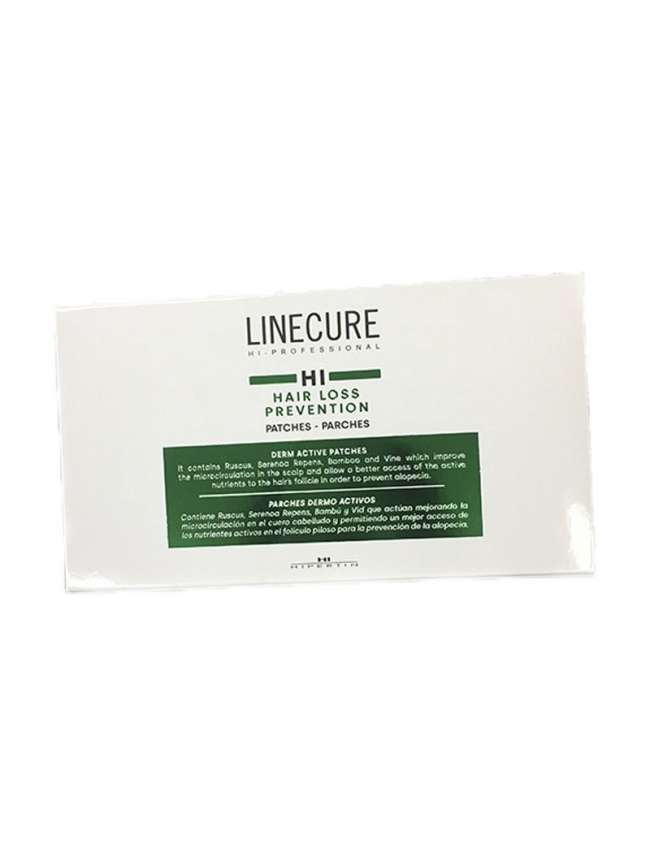 View larger
INTRAGEN PATCH HAIR LOSS TREATMENT
90-0ETR-2TST
New product
INTRAGEN 5 PATCH HAIR LOSS TREATMENT
13 Item Items
Warning: Last items in stock!
Availability date:
Hipertin Hair Loss Prevention Patches
Their effectiveness is based on the combination of the following plant extracts: Ruscus Aculeatus: An extract of natural origin that acts on the micro-circulation of the scalp, avoiding congestion in the hair bulb and thus allowing nutrients better access to the root, fortifying it and thus avoiding its loss. Bambosa Vulgaris: bamboo has a remineralising effect that protects tissue from erosion and wear, helping to strengthen the fibres and therefore give structure to ageing tissue. Serenoa Repens: provides oils with a wide variety of fatty acids and acts by inhibiting the change from testosterone to DHT (dihydrotestosterone) locally in the scalp, avoiding it harming the development of hair follicles in the scalp. Vitis Vinifera: A plant rich in vitamins and anti-oxidants that nourishes and avoids ageing of the hair. Adenosine: A Purine Nucleoside formed by the combination of adenine and a ribose sugar ring, present in all human beings. The intracellular messenger generated by adenosine elevates levels of fibroblast growth factor, prolonging the growth phase of the hair and providing lasting development. The patches guarantee an intensive and ongoing treatment. Presented for single-dose application, thus guaranteeing the correct quantity for application: 1 single-dose per day. The treatment consists of the daily application of a patch on the nape of the neck for 3 months. Never in the same place.
No customer reviews for the moment.