DELIVERY
Worldwide Shipping
Shipping outside the European Union
All products Shipped outside the European Union are exempt from IVA 21%
(Spanish VAT)

Although the chance of packages being assessed at Customs is small, packages can be checked by Customs in customers' countries.
Customers are responsible for any import tax or tariff at their countries.
We strongly encourage all customers to check with their local Customs office for any import tax or tariff.
Parcels are sent via Dhl, Seur, Nacex or Correos with registered tracking number.
Use the chart below to work out the delivery cost for your order, depending on the weight of the parcel and country.
Once you have placed your order, you can track it on line by using the tracking number supplied, atCorreos website, Seur website, DHL website, Nacex website.
Payment methods for internacional orders are:
-Paypal
-Credit card
-Bank transfer (Only for the eurozone)
-Cash on delivery is not available for intenational orders
SHIPPING COSTS
Austria, Belgium, Luxembourg.

SEUR-ROYAL MAIL-DPD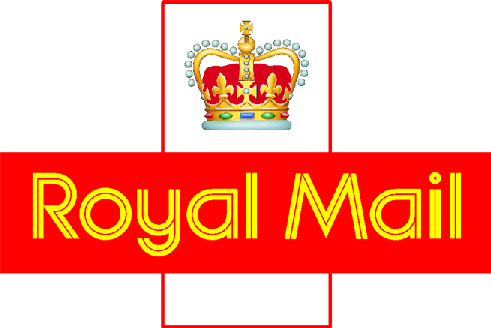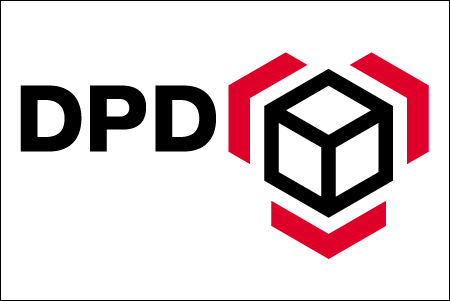 50gr 4.05€
100gr 4.92€
0,5kg 8,41€
1kg 10.47€
2kg. 11,98€
5kg 16.90€
10kg 25.20€
15kg 29.45€
20kg 33.25€
25kg 33.70€
FRANCE
LA POSTE-CHRONOPOST-EXAPAQ
Expeditions to Corsica and islands from 5kg have special fees.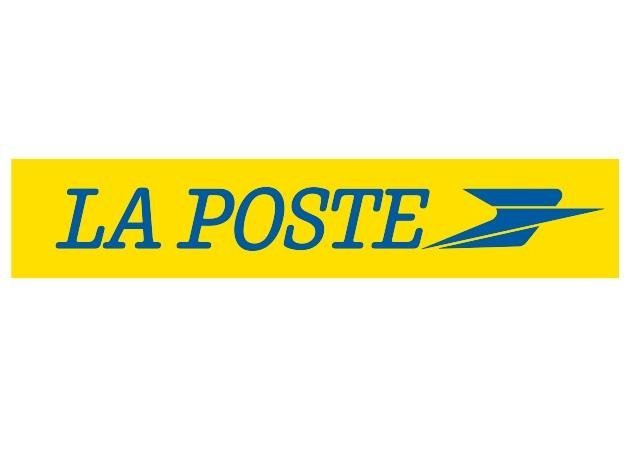 50gr 4.05€
100gr 4.92€
0,5kg 7,44€
1kg 8.26€
2kg. 10.90€
5kg 14,28€
10kg 16.64€
15kg 24.50€
20kg 26.80€
25kg 31.20€
30kg 33.50€
Portugal (Açores and Madeira with Correos)

NACEX / TOURLINEEXPRESS/CORREOS

Até 50gr 4.05€ (Correos)
Até 100gr 4.92€ (Correos)

Até 2Kgr 5.00€
Até 5Kgr 5.95€
Até 10Kg 6.28€
Até 15Kg 8.13€
Até 20Kg 10.70€

United kingdom-Germany

ROYAL MAIL- DEUTSCHE POST/DPD/ SEUR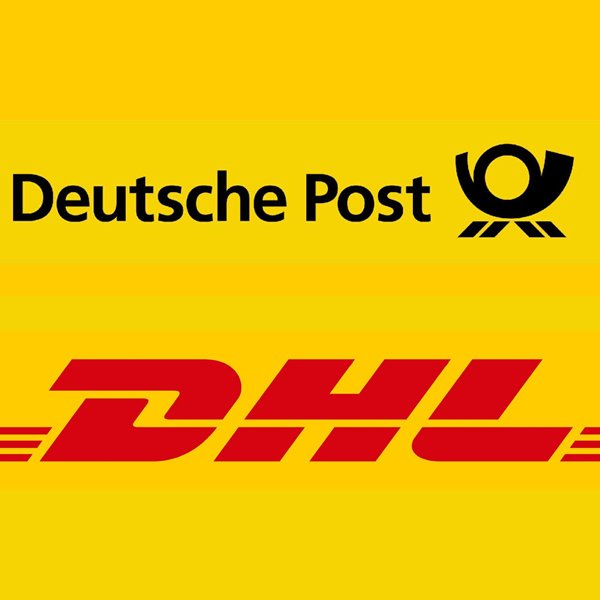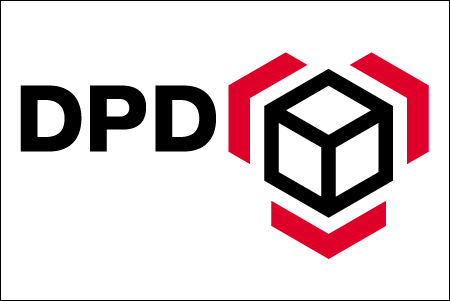 50gr 4.05€
100gr 4.92€
1kg 6.65€
3kg. 8.90€
5kg 12.78€
10kg 16.90€
15kg 29.45€
20kg 33.25€
25kg 33.70€
Netherlands, Italy
SEUR/DPD/BARTOLINI/POSTEITALIANE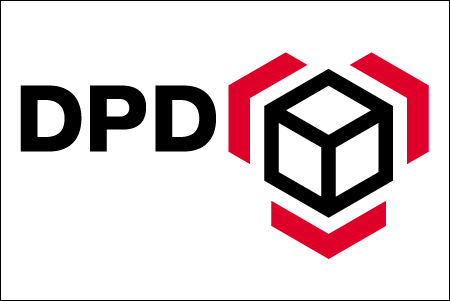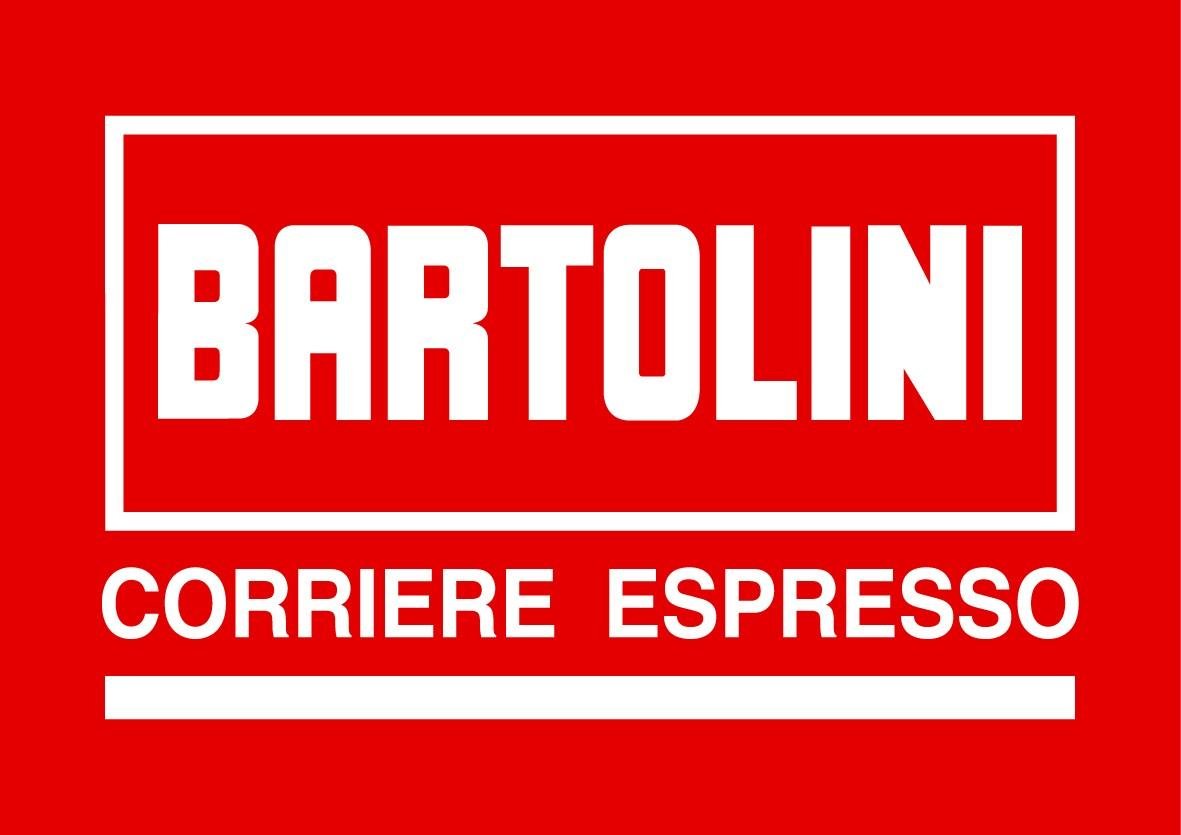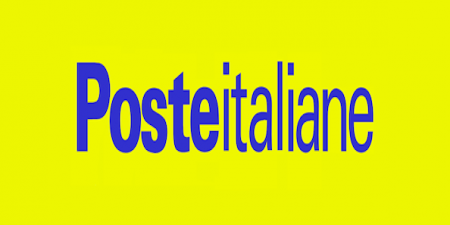 50gr 4.05€
100gr 4.92€
0,5kg 8.90€
1kg 10.47€
2kg. 11.90€
5kg 16.90€
10kg 25.20€
15kg 29.45€
20kg 33.25€
25kg 33.70€
Denmark,Russia, Finland, Greece, Ireland, Sweden, Estonia, Gibraltar,
Hungary, Latvia, Lithuania,Malta, Poland, Czech Republic, Iceland, Norway, Principality of Liechtenstein, Switzerland, Greenland, Monaco, Armania , Croatia, Faroe Islands, Guernsey, Vatican City, Bulgaria, Slovenia, Rumania, Cyprus, Bosnia and Herzegovina, Albania, Turkey, Ukraine, Serbia, Montenegro, San Marino, Macedonia, Moldova, Isle of Man, Alan Islands, Svalbard y Jan Mayen, Jersey,Açores, Madeira

CORREOS

100g. 4,92€
50g. 4,05€
500g. 10.75€
1kg. 17.50€
2kg. 25.61€
3kg. 36,25€
4kg. 39,48€
5kg. 42,56€
6kg. 45,73€
7kg. 48,91€
8kg. 52,09€
9kg 55.37€
10kg. 58,45€
11kg. 61,63€
12kg. 64,81€
13kg. 67,99€
14kg 71.16€
15kg. 74,34€
China,Hong Kong,Taiwan,Singapur,South Corea,Mexico,Canada,South Africa
Correos Internacional
100gr 5.70€
0,5kg 14.75€
1kg 18.30€
2kg 27.85€
3kg 38.00€
4kg 43.00€
5kg 49.00€
6kg 55.00€
7kg 61.00€
8kg 68.00€
9kg 75.00€
10kg 85.00€
South America, North America, Central America
Correos Internacional
50 gr 4.50€
100gr 5.70€
0,5kg 14.75€
1kg 26.50€
2kg 31.00€
3kg 38.00€
4kg 43.00€
5kg 49.00€
6kg 55.00€
7kg 61.00€
8kg 68.00€
9kg 75.00€
10kg 85.00€
Africa
Correos Internacional
100gr 5.70€
0,5kg 14.75€
1kg 26.50€
2kg 31.00€
3kg 38.00€
4kg 43.00€
5kg 49.00€
6kg 55.00€
7kg 61.00€
8kg 68.00€
9kg 75.00€
10kg 85.00€
Asia and Oceania
Correos Internacional
100gr 5.70€
0,5kg 14.75€
1kg 26.50€
2kg 31.00€
3kg 38.00€
4kg 43.00€
5kg 49.00€
6kg 55.00€
7kg 61.00€
8kg 68.00€
9kg 75.00€
10kg 85.00€