PAYMENT METHODS ACCEPTED


(only accepted in European Union)

(only accepted in Spain)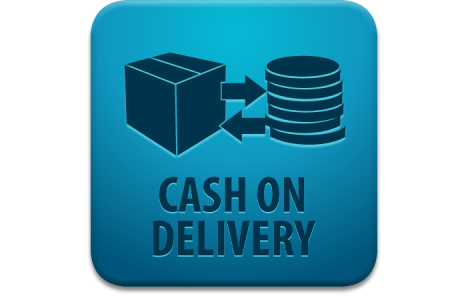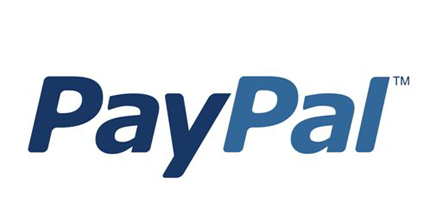 Safe
PayPal hides your financial details so you don't have to share them online. We also protect your purchases so just in case there's a problem, you can get your money back. Terms and conditions apply.
Fast
PayPal lets you pay in a few easy clicks. No hassle of getting out your wallet or typing your card details into different sites. All you need is your email address for quick, easy payment.
You choose how to pay
You can register your bank account, credit card or debit card with PayPal, then simply choose which one to use each time you make a purchase.
We protect your details
We store and safeguard your bank or card details, so you don't need to type them in to different websites when you make a payment. All you need is your email address and password.