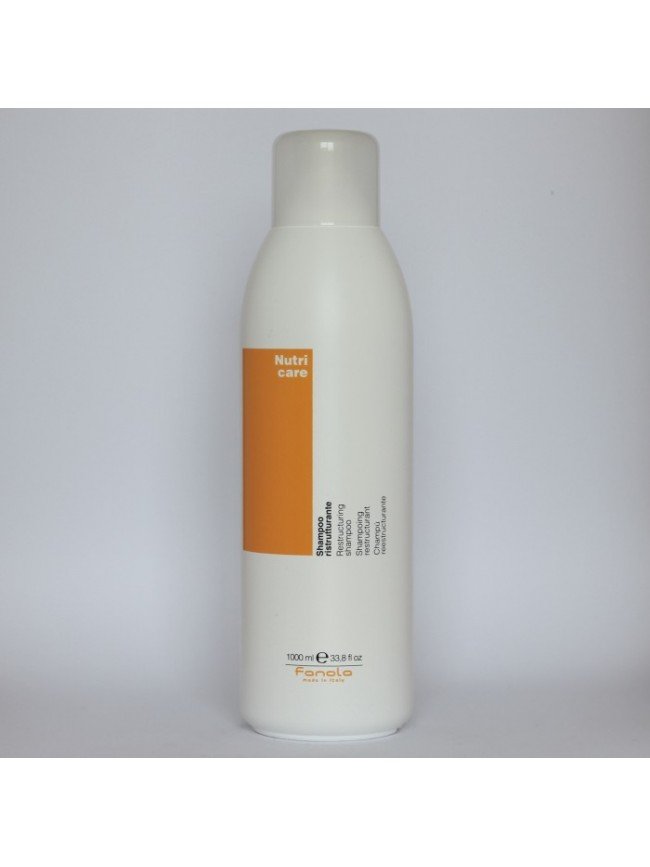 Vergrößern
SHAMPOO REPAIR FANOLA
New product
58 Artikel Artikel
Achtung: Letzte verfügbare Teile!
Lieferdatum
SHAMPOO REPAIR FANOLA
Restructuring Shampoo for dry and frizzy Hair is specific formula enriched with Milk Proteins hydrates and nourishes dry, week and stressed hair, making it soft and vital.
Use: Apply to wet hair and massage carefully and rinse off. Its milk fragrance may alter the colour of the product.
Aktuell keine Kunden-Kommentare