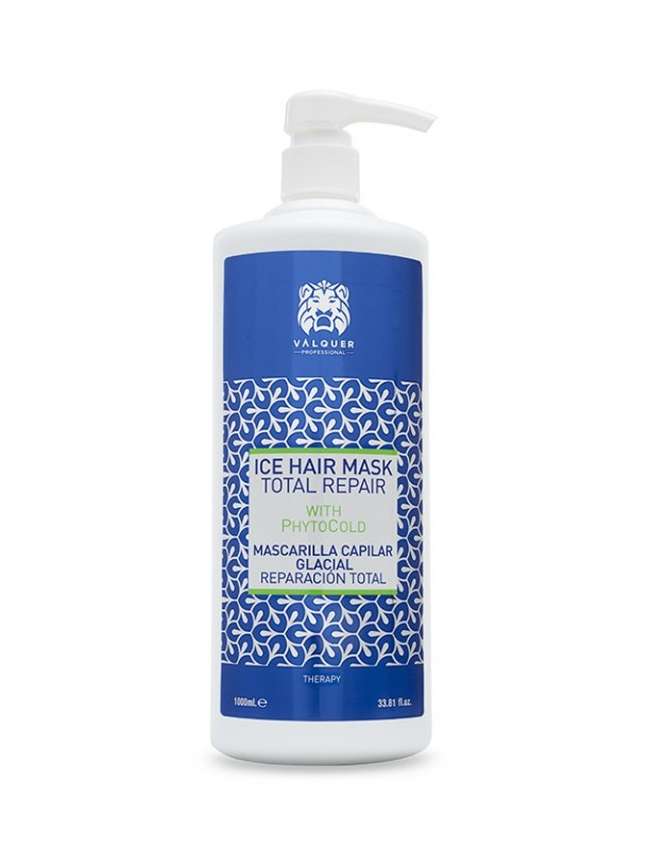 Visualizza ingrandito
VALQUER ICE MASK TOTAL REPAIR 1000 ML
W7-1KNC-U020
New product
VALQUER ICE MASK TOTAL REPAIR 1000 ML
8 Articolo Articoli
Attenzione: Ultimi articoli in magazzino!
Disponibile dal:
VALQUER ICE MASK TOTAL REPAIR 1000 ML
WHAT IS IT? Energizing hair mask with cooling effect that enhances and optimizes the effect of macadamia oil for the most unruly and exigent hair. HOW TO APPLY? Feel its innovative " cold effect" and enhancing effect of its active ingredients, gently massage into damp hair and leave for 3 to 5 minutes then rinse out with water
Ancora nessuna recensione da parte degli utenti.